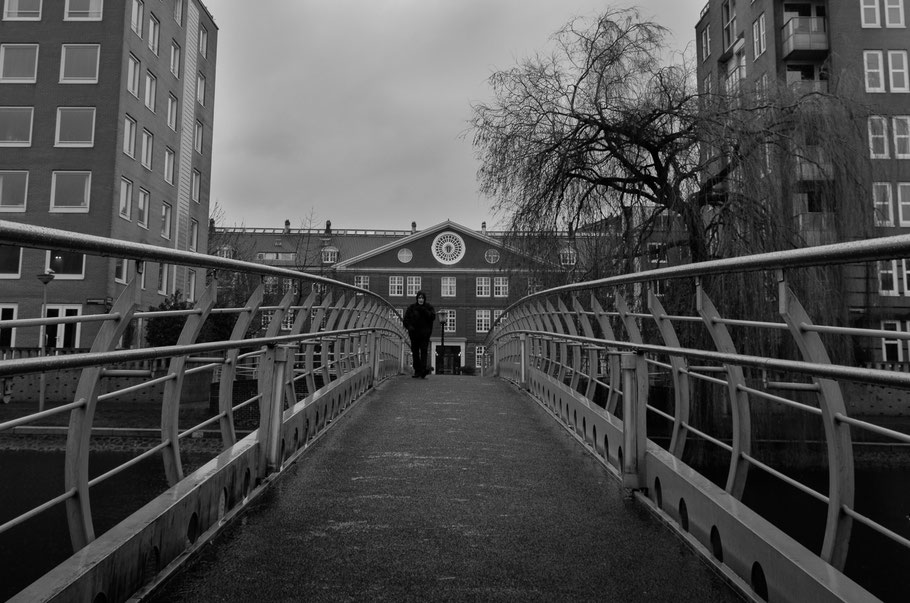 Week 1 of my 365 project passed really quickly, and I am happy to see the images starting to gather in the dedicated Flickr album, but let me tell you, it's definitely no walk through the park.
I think the most challenging aspect of the whole thing is that you NEED to get one photo you would like to share each day, no more (though it's always good to have many good pics) and no less. This means you cannot simply go out for a good shooting day and then let your photos trickle out on your social media in the course of the week in order to maintain engagement on your pages. Needless to say the "sitting on your butt and procrastinating" approach is also not an option if the project is to last at least a few days.
What needs to be done every day, and this is the first lesson I learned, is to come up with some idea, pack your camera and whatever gear you figure you might need to get the shot, allocate time to shoot in your schedule and hope the weather will be collaborative with your work. As this is not always the case, you also need to have plans B and C, because that's just the way things are. In the worst case, you can rely on serendipity and on sudden inspiration, but the drawback of this approach is that it is time consuming and does not guarantee you will get the results you were hoping for. 
It's not all hard work and tedious planning, however. There is also a lot of walking in the cold and rain, cursing the lens choices you made, importing, post-processing, exporting, uploading, sharing and, hopefully, marketing. This is the second lesson I learned, that the success of a project like this one (but this is equally true for all projects) is not just about finding a great subject and taking a killer shot, but often times is more about making average subjects in less than optimal conditions become interesting or pleasing enough that they come to represent a moment in your day that is worth sharing and that people might enjoy seeing.
So far I have been at it for a little over a week, and I feel I am learning a lot of new things while getting the chance to apply skills I already have or develop ones that need training.
I will try to put these learning aspect of the project in writing in the coming posts, because I really think there is a lot that can be written about it, so stay tuned, and thank you for dropping by.
You can view the album where I share my 365 Photography Project here:
https://www.flickr.com/photos/138455389@N04/albums/72157662773189190