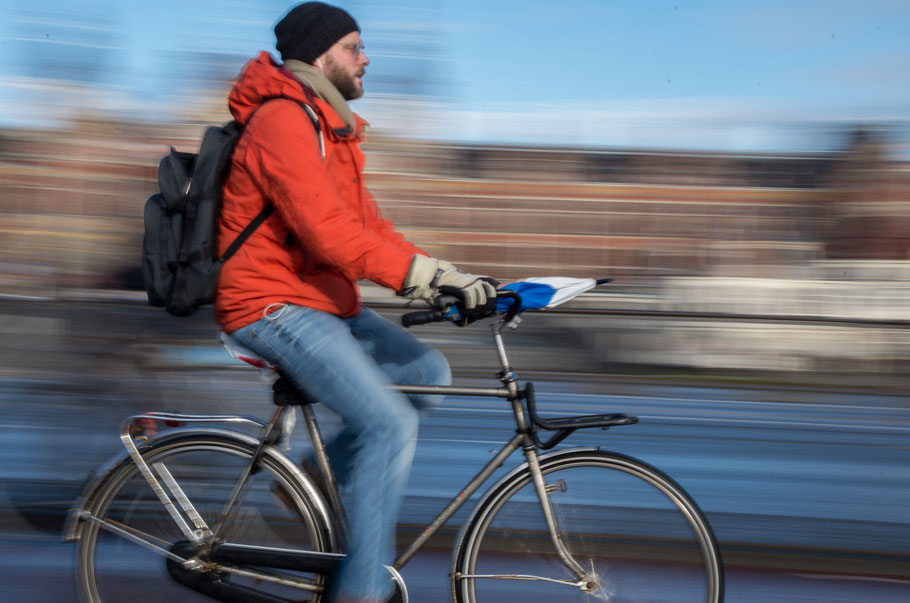 I have to say things are a little more complex than I expected. Setting aside my lack of a computer for the last week, which did not help much, I had to face some other difficulties with my 365 project which I had not really taken into account, so I thought I would mention them just in case you decide a similar project falls within your interests. 
What I noticed when researching info on projects like this is that while most photographers are quite honest about the difficulties they faced, and very willing to share their knowlwdge and experience, I seem to have mostly stumbled upon articles and profiles that talk about a 365 project which has already been completed, and this is very different from sharing information while it is still ongoing and has an uncertain outcome.
What I have had to face in the last week were mostly too issues: lack of time and of inspiration.
The first issue kind of hits you like a punch to the guts, as the the enthusiasm for the first week of photos declines and you realize you cannot keep taking pics of cyclists in the two or three interesting spots you cross during your daily commute, You start thinking of alternatives, but you quickly realize you do not have the daily hours available to get the daily cool shot you would like, so you have to resort to inspiration, to visualize the unseen interesting aspects of everyday life.
The only problem is that ispiration isn't activated at the flick of a switch, and it becomes even more difficult to get when pressed by strict time constraints (or laziness, we are all human, after all). 
There honestly is no way around these obstacles, not that I have found, at least. what needs to be done is quite simple: suck it up and shoot what you can when you can, aiming for the best possible result given the contingent situation.
This might seem like an obvious statement, and a worthless conclusion after almost a month of working on a project, but I can assure it's not. 
True, there are no technical or creative aspects in pushing to do the best you can under specific constraints and circumstances, but this approach definitely forces you to work with your ego and your expectations, and that is not an easy task.
Getting into this project I was imagining how, in time, I would build a stream of interesting shots, both for me and for whoever would happen to see them. I imagined an archive of shots with a story, with a balance between creativity an technique, in short, I imagined, a year from now, to have 365 solid and powerful photos, like the ones in the projects that inspired me to start my own, but the truth (and the big lesson I learned this week) is that I have to make choices and compromises if I want the project to go on, which is not a necessity, i know. I have to accept that the core of the project is not to be a flawless photographer, nor to take the most amazing shots ever, but to prove to myself and to whoever is following, that I can commit to dedicating some time every single day to my photography, that I can make the best out of the worst conditions and claw my way to a shot that I feel has the minimum quality, or effort made, for me to feel it is ok sharing. By doing this, and strictly in the scope of this project, I am also forced to make peace with the fact that a mediocre shot that pushed me to work, even against my will or desire, is still better than no shot at all, and that every day I am one shot away from failing on my project.
What I learned this week is that, for me, this project is more of an endurance training rather than an art project, and that it's ok to post a blurry pic of a cyclist, if that is the best I could get out of that day, because as mediocre as it may be, that blurry shot of a cyclist is keeping my project alivbe, and becomes part of my work to better myself, forcing me to go out and get a better shot every day.
I hope you keep this in mind while looking at the new additions here:
https://www.flickr.com/photos/138455389@N04/albums/72157662773189190